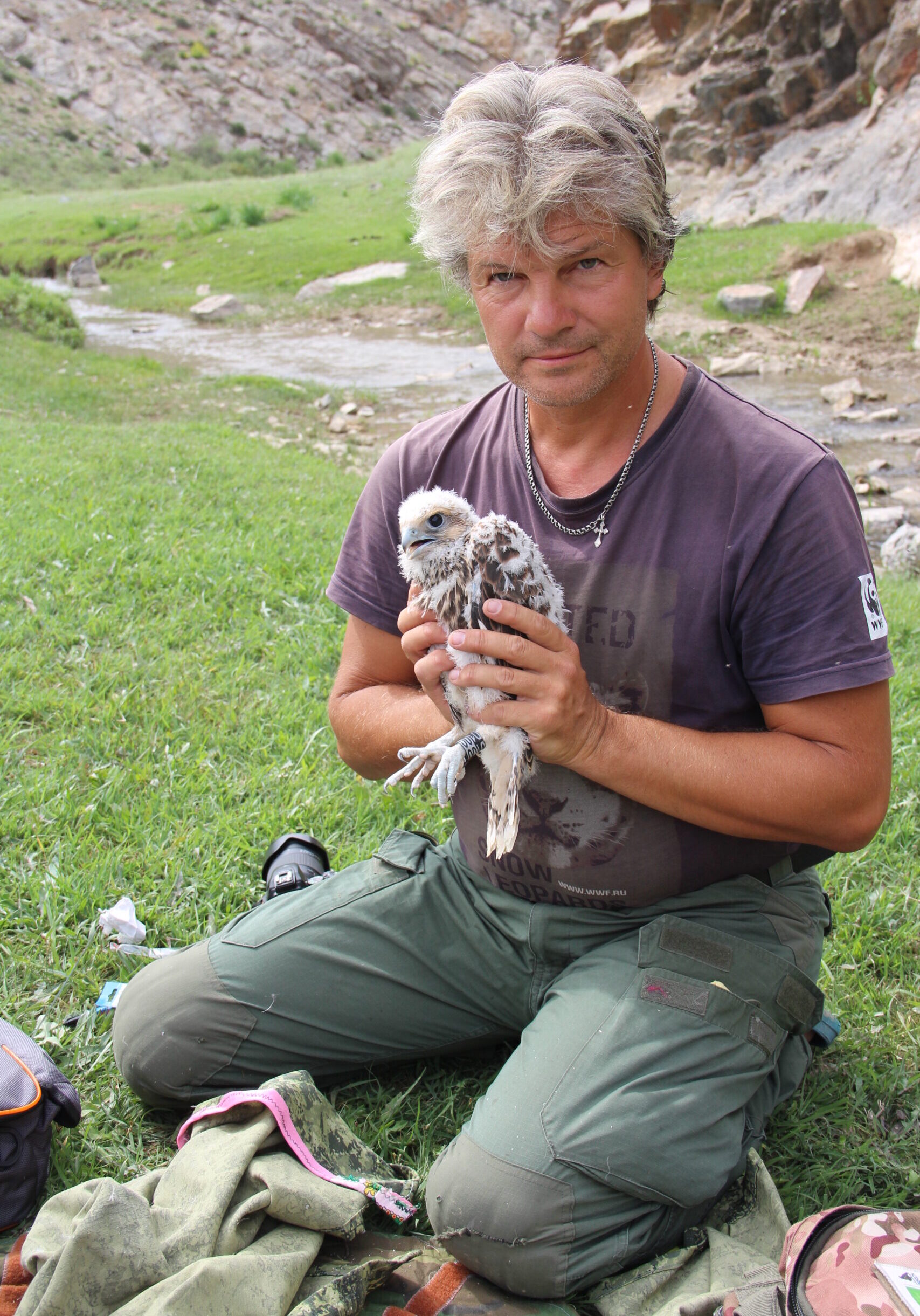 Общественный фонд «Центр изучения и сохранения биоразнообразия» (или BRCC, от англ. Biodiversity Research and Conservation Center) был создан 8 сентября 2020 года в г. Астане.
BRCC's creation was preceded by environmental work and initiatives in the field of raptor protection in the Republic of Kazakhstan, initiated by Ongarbaev N.H. and with the support of "Dostyk Advisory" LLP.
На сегодняшний день BRCC — неправительственная некоммерческая организация, не имеющая членства, которая учреждена гражданами на основе добровольных имущественных взносов и создана для достижения целей и задач, предусмотренных её уставом.
Mission & goals
Миссией BRCC — восстановление и сохранение биологического разнообразия Республики Казахстан.