The "Buiratau" State National Nature Park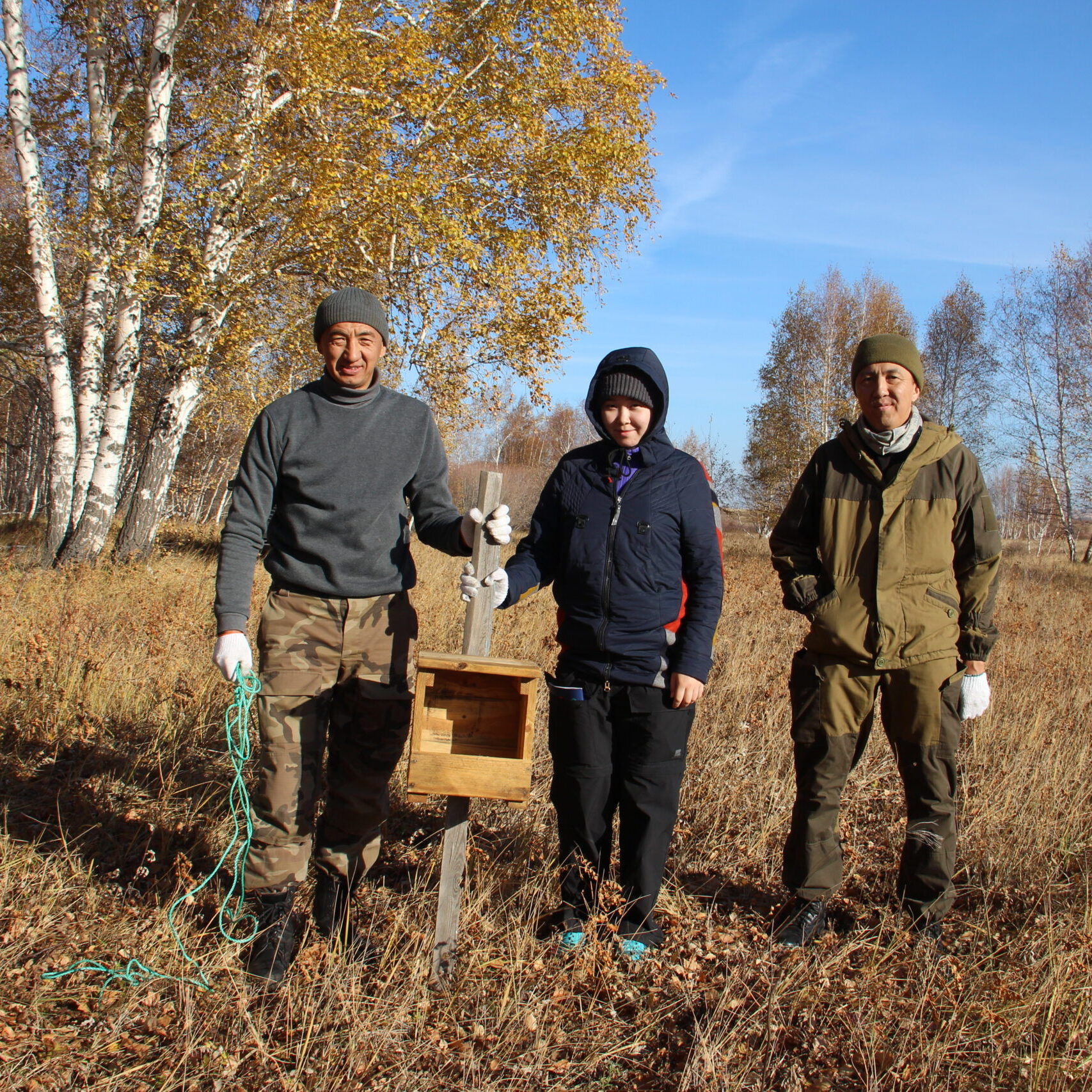 Republican public institution the "Buiratau" State National Nature Park (SNNP "Buiratau") is one of the latest environmental institutions, which appeared in the Republic of Kazakhstan on March 11, 2011.
The main goal of the national park is to preserve natural complexes and objects in combination with organizing environmental education of the population in the process of direct acquaintance with typical and unique landscapes, plants, and animals.
КIn the "Buiratau" SNNP, as well as other specially protected natural areas of Kazakhstan, it is possible to carry out ecological tourism, which will allow solving numerous tasks focused exclusively on the development of scientific and educational types of ecological tourism. For these purposes, the park independently developed 5 active tourist routes.
BRCC, in cooperation with "Buiratau" SNNP, is implementing a project for the manufacture and installation of sites and boxes for nesting birds of prey in the "Buiratau" State National Natural Park, which was continued in 2022.