How can individuals get involved?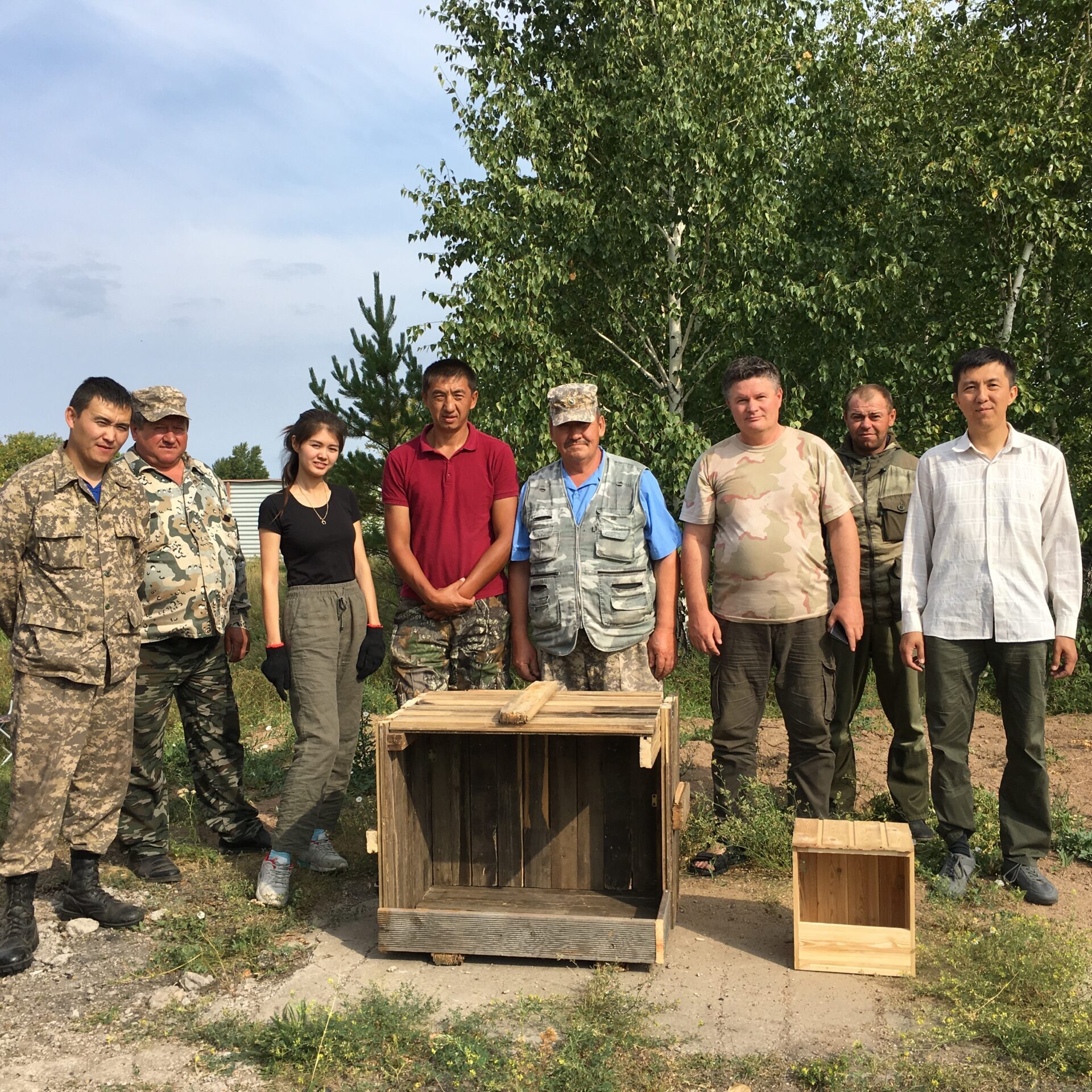 We understand that your expertise may not always be related to biology and/or conservation initiatives. If you want to be involved in biodiversity conservation and you share our values and ideas, you can always participate in our work both directly and remotely.
Choose how you'd like to get involved
Become a volunteer
"Top up" an eagle's cellular account
Donate to BRCC
How might your contribution be used?
Sometimes we don't have enough human or material resources for our projects. You could potentially:
Assist with fieldwork
Help promote our news and publications
Assist in renting vehicles for trips and expeditions
Support the cost of mobile operator services (SMS generated by GPS transmitters that we use to track birds on their active migratory routes)