Saker falcon and Egyptian vulture conservation in Karatau Mountains
Saker falcon (Falco cherrug) and Egyptian vulture (Neophron percnopterus) are endangered raptor species (status "Endangered" on the International Union for Conservation of Nature (IUCN) Red List) that are in decline. Nesting of both species is known in the Karatau mountains, but there is no current data on the abundance and status of nesting groups.
Bird-hazardous overhead power lines (OPL) 6-10 kV are one of the reasons for the decrease in their numbers. The degree of wind power plants (WPP) influence on the populations of these bird species remains an issue that has not been fully studied. The lack of extensive and high-quality studies of the potential impact of wind farms on biodiversity in Kazakhstan leads to a situation where plans for the construction of energy infrastructure facilities are developed without taking into account their real impact on biodiversity.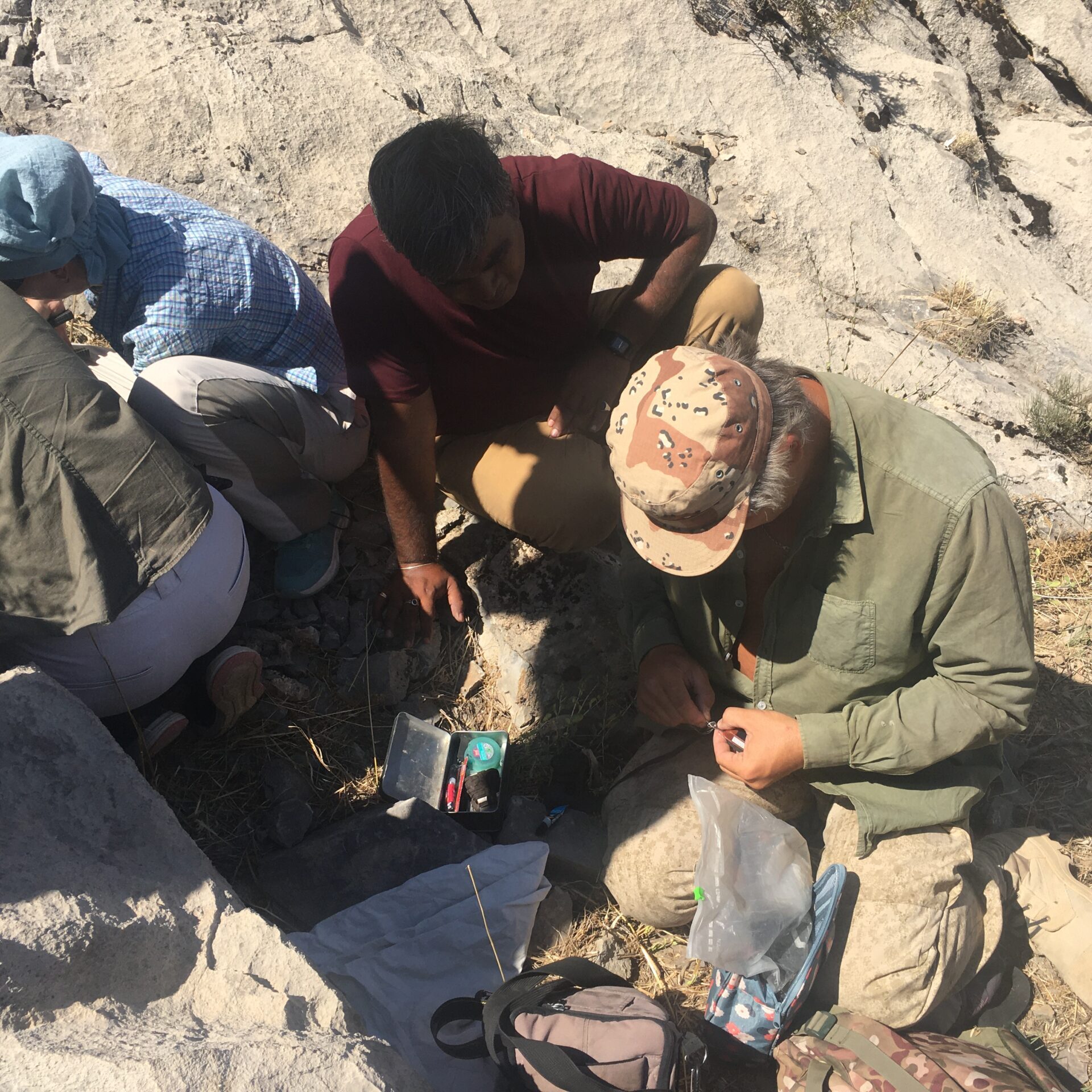 With the support of the Ornithological Society of the Middle East (OSME) the Biodiversity Research and Conservation Center (BRCC) Community trust launched the "Saker Falcon and Vulture Conservation in the Karatau Mountains" project in March 2022, which aims to reduce the impact of threats to these bird species in the Karatau mountains in southern Kazakhstan. This is a research and educational project.
Project will update data on nesting groups, assess possible threats to these bird species, develop recommendations for the Ministry of Ecology, Geology and Natural Resources, the Ministry of Energy, and electric power companies. Information about the project implementation will be communicated to all interested parties.